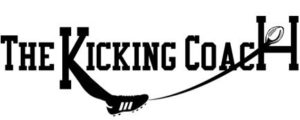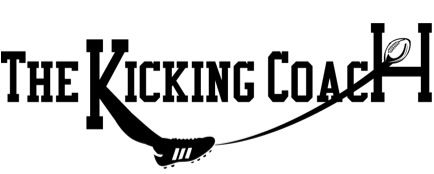 2415 W Dakin St
Chicago, IL 60618
(773) 480 – 5425*
TheKickingCoach@gmail.com
*Nobody likes to play phone tag. Most questions will be answered quicker if texted to the number listed above.
*Contact form below is temporarily out of order. Please send questions to email above or text to (773) 480 – 5425. Thank you!