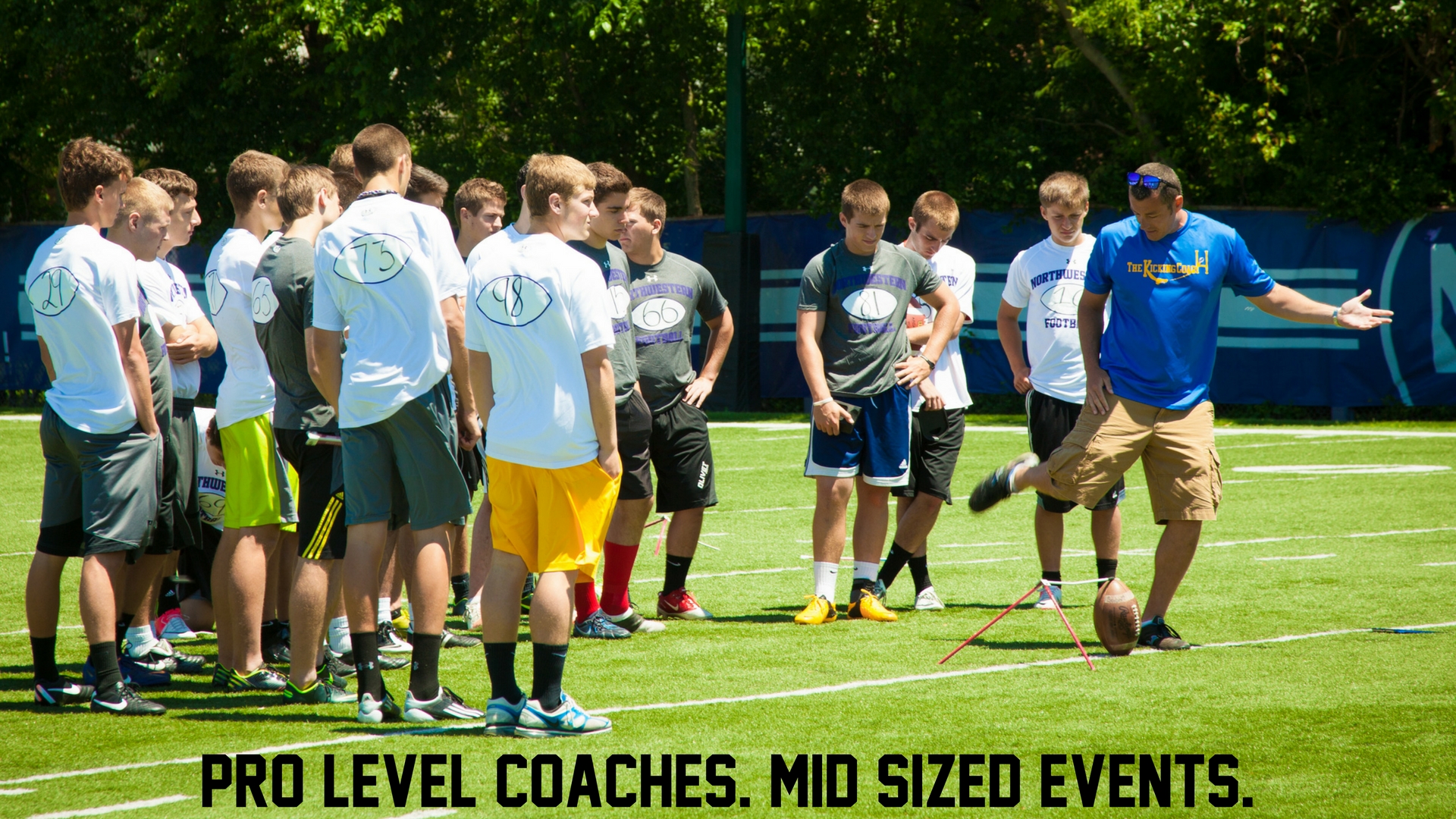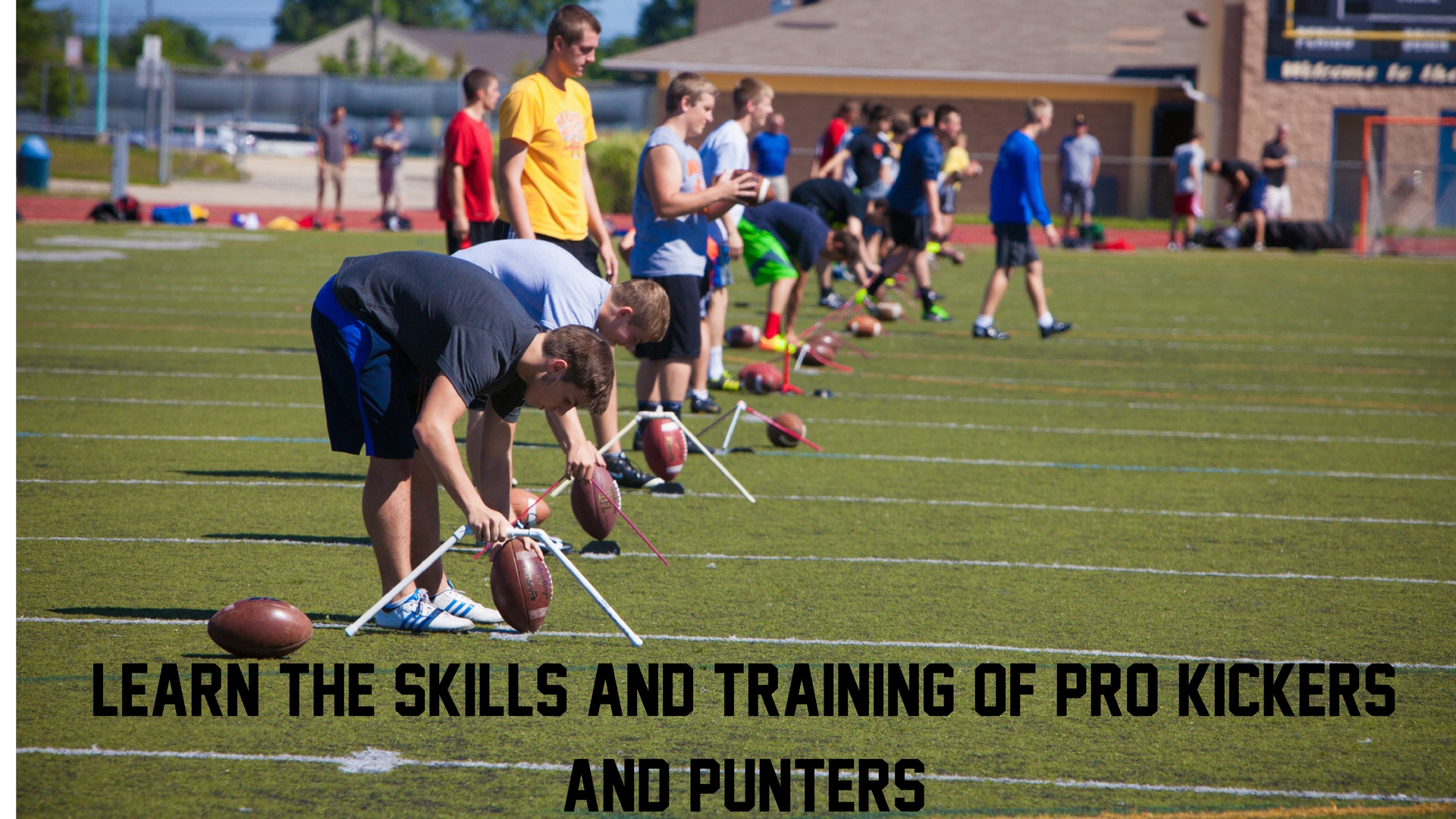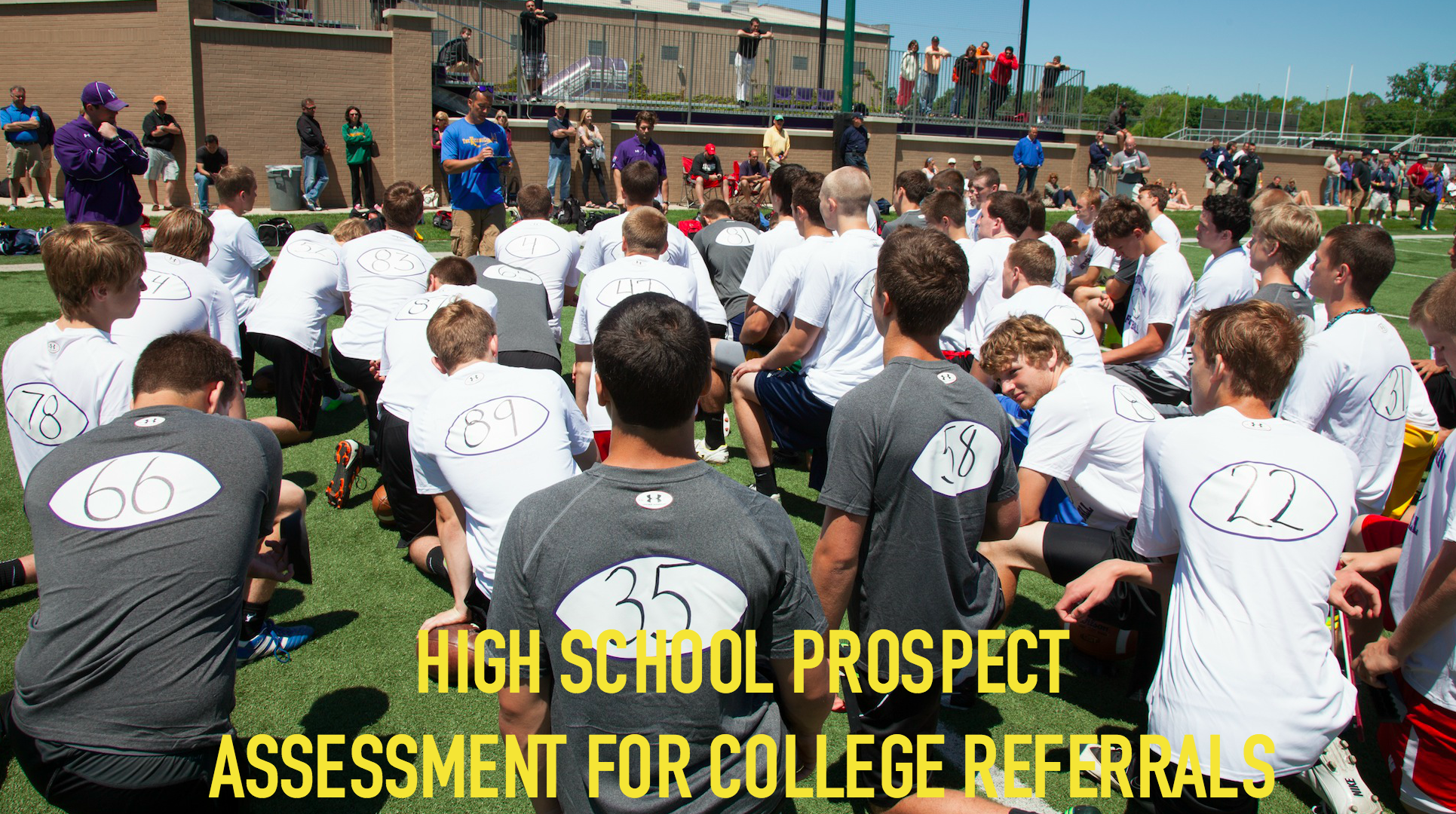 The Kicking Coach kicking camps take place all year around in Illinois, Michigan, Ohio, Iowa, and Indiana. Kicker and punter individual training is available in Chicago and Akron, Ohio.
At every kicking camp, we:
1) teach kickers and punters how to develop professional-level skills, and how to train effectively by themselves
2) evaluate their current skill level for potential and college scholarship referrals.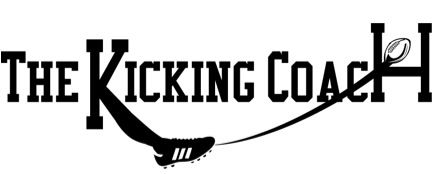 UPCOMING CAMPS & CLINICS
THE KICKING COACH SERVICES
Skill-development camps and 1 on 1
training for athletes of all ages
Assessment of high school athletes
and personal college referrals
Announcements
The Kicking Coach July Newsletter loaded with training tips went out on July 9th. If you missed it, view it HERE.
At Michigan State's kicking camp TKC Top Prospect Evan Morris impressed by putting kickoffs through the goal post from 35 yard line consistently…which earned him a 1 on 1 tryout with Coach Dantonio at the Spartan's stadium.
Coach Filipovic is available for 1 on 1 training in Chicago all summer. Most availability is on weekdays. More info here
Ohio 1 on 1 training is available in Akron, coaching by Josh Brebant. More info here
Top Kicker in America is coming up on July 14,15. It is invitation-only event for class of 2019 and 2020 kickers and punters who show potential to kick in college. If you have what is takes (60+ yard kickoffs, 50+ yard field goals, punts that have 4.2 second or better hang times), go to TopKickerInAmerica.com  for registration.
OUR COACHES
Coach Filipovic is an NFL Veteran with over 25 years of kicking experience. Assistant coaches have NFL or successful college experience.