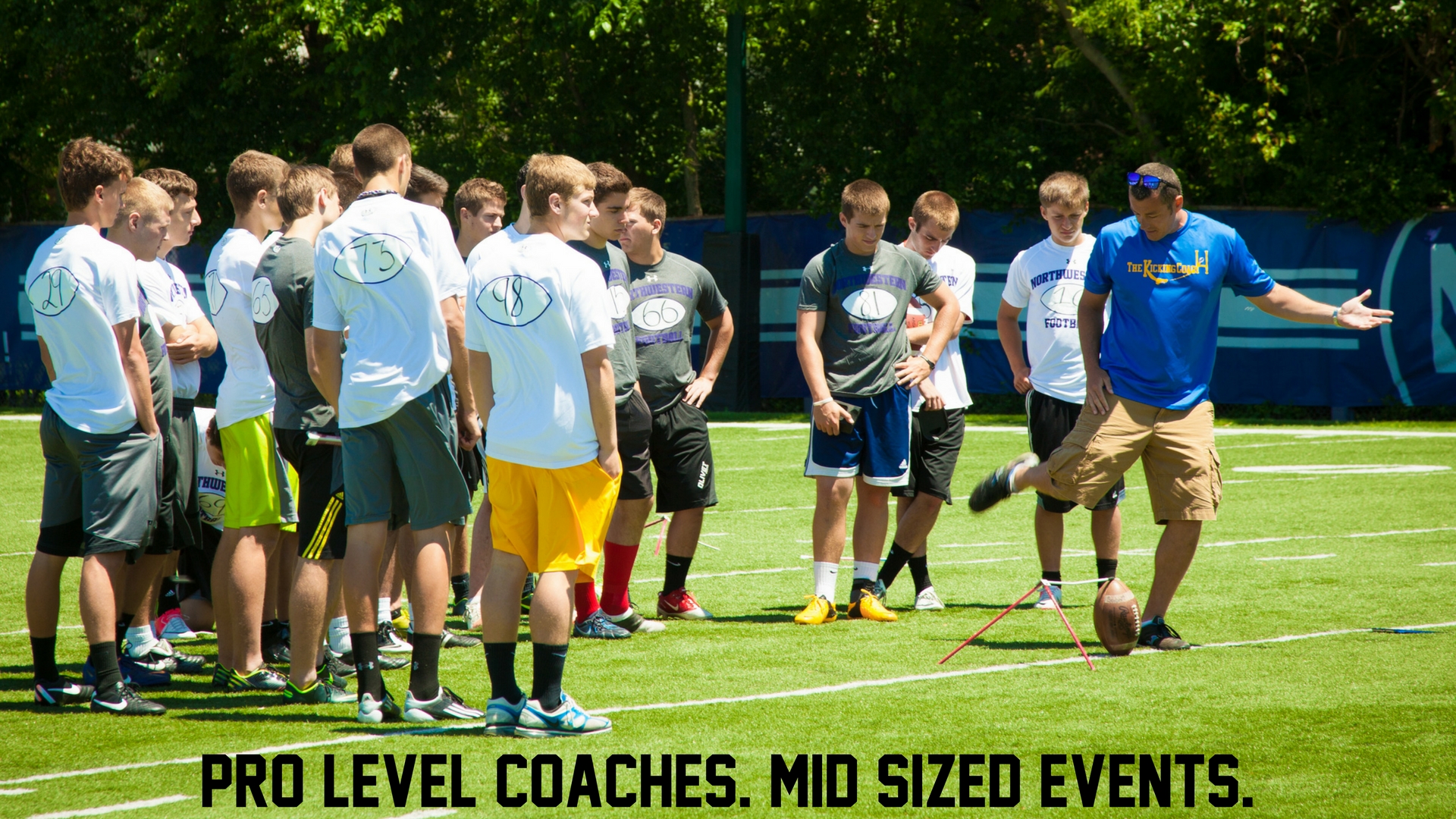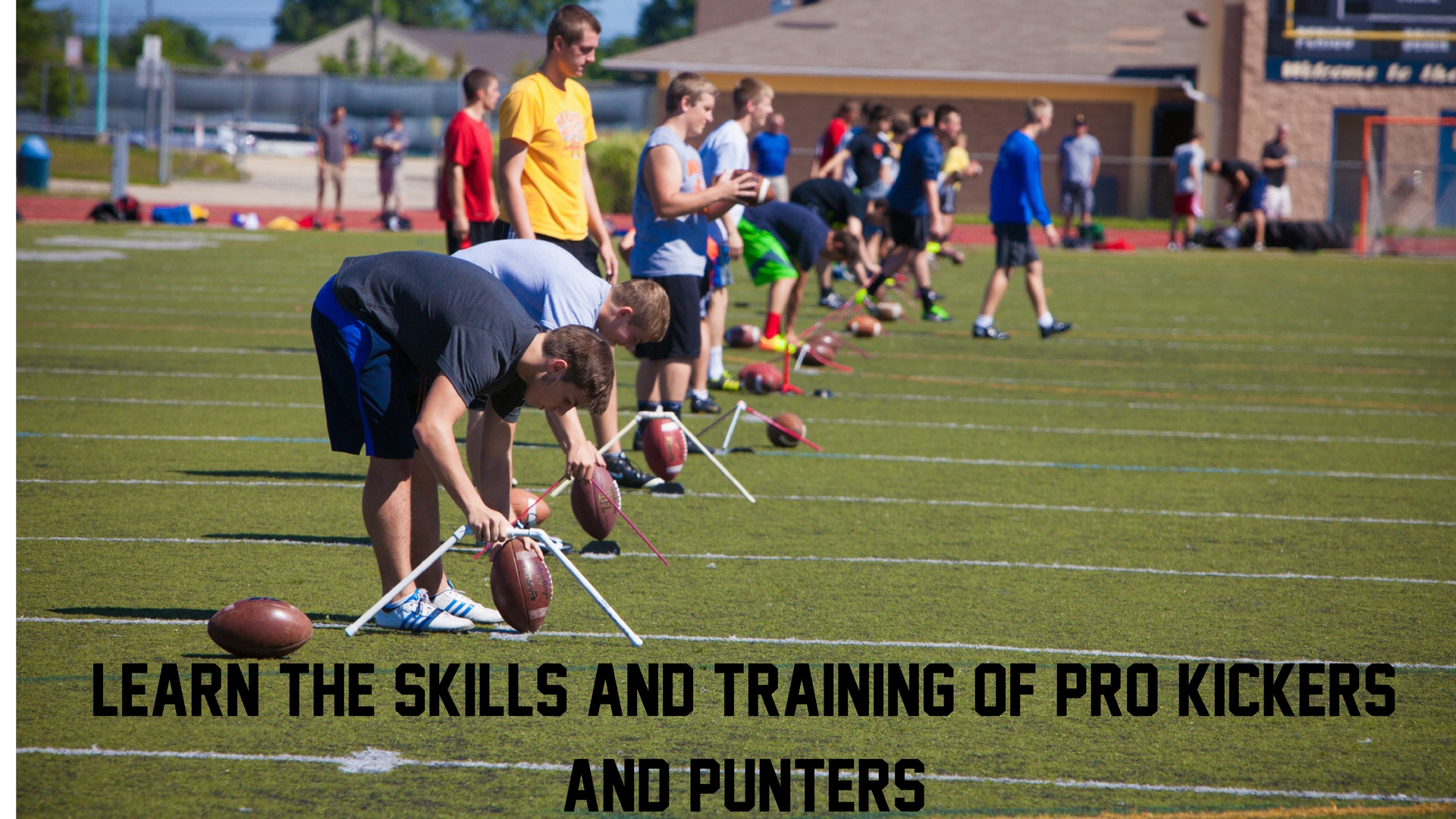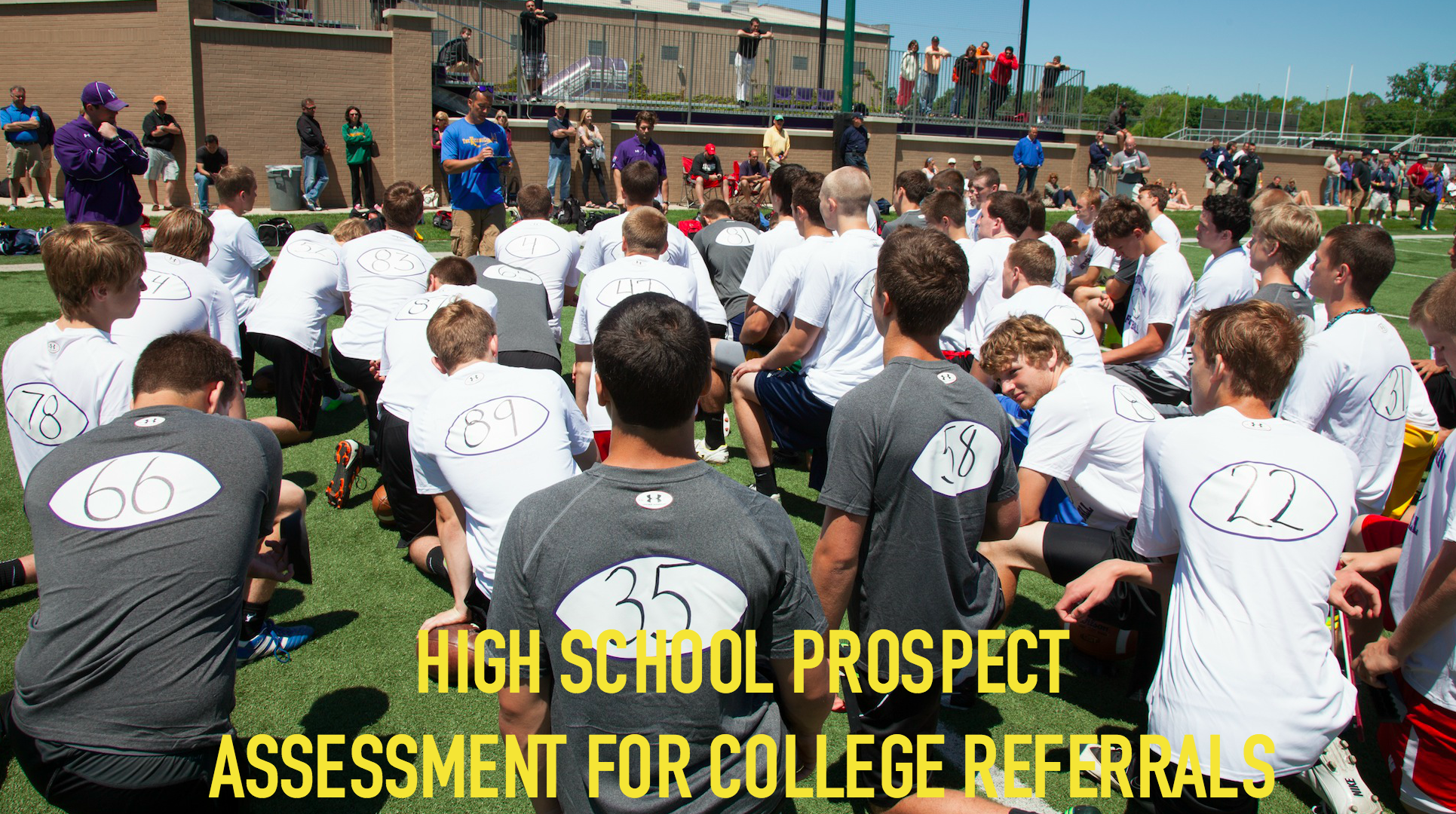 The Kicking Coach kicking camps take place all year around in Illinois, Michigan, Ohio, Iowa, and Indiana. Kicker and punter individual training is available in Chicago and Akron, Ohio.
At every kicking camp, we:
1) teach kickers and punters how to develop professional-level skills, and how to train effectively by themselves
2) evaluate their current skill level for potential and college scholarship referrals.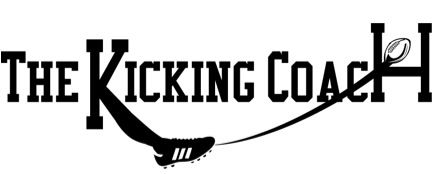 UPCOMING CAMPS & CLINICS
THE KICKING COACH SERVICES
Skill-development camps and 1 on 1
training for athletes of all ages
Assessment of high school athletes
and personal college referrals
Announcements
Kicker training tip of the month: DO NOT over kick in August. Get as many reps with your snapper and holder as possible. Minimize kicking by yourself.
Punter training tip of the month: Get your hand faster. This simple punt grip and ball handling drill will accelerate you handling time, making your coach more happy, and making your punting life easier.
Urbana University, Division 2 school in central Ohio, has a scholarship available for a qualified class of 2018 kicker. All of our 2018 kicking prospects are already committed. Contact coach Filipovic if you are one, or you know of one.
The Kicking Coach July Newsletter loaded with training tips went out on July 9th. If you missed it, view it HERE.
Coach Filipovic is available for 1 on 1 training in Chicago during the season. Sunday is the recommended day for training. More info here
Ohio 1 on 1 training is available in Akron, coaching by Josh Brebant. More info here
OUR COACHES
Coach Filipovic is an NFL Veteran with over 25 years of kicking experience. Assistant coaches have NFL or successful college experience.