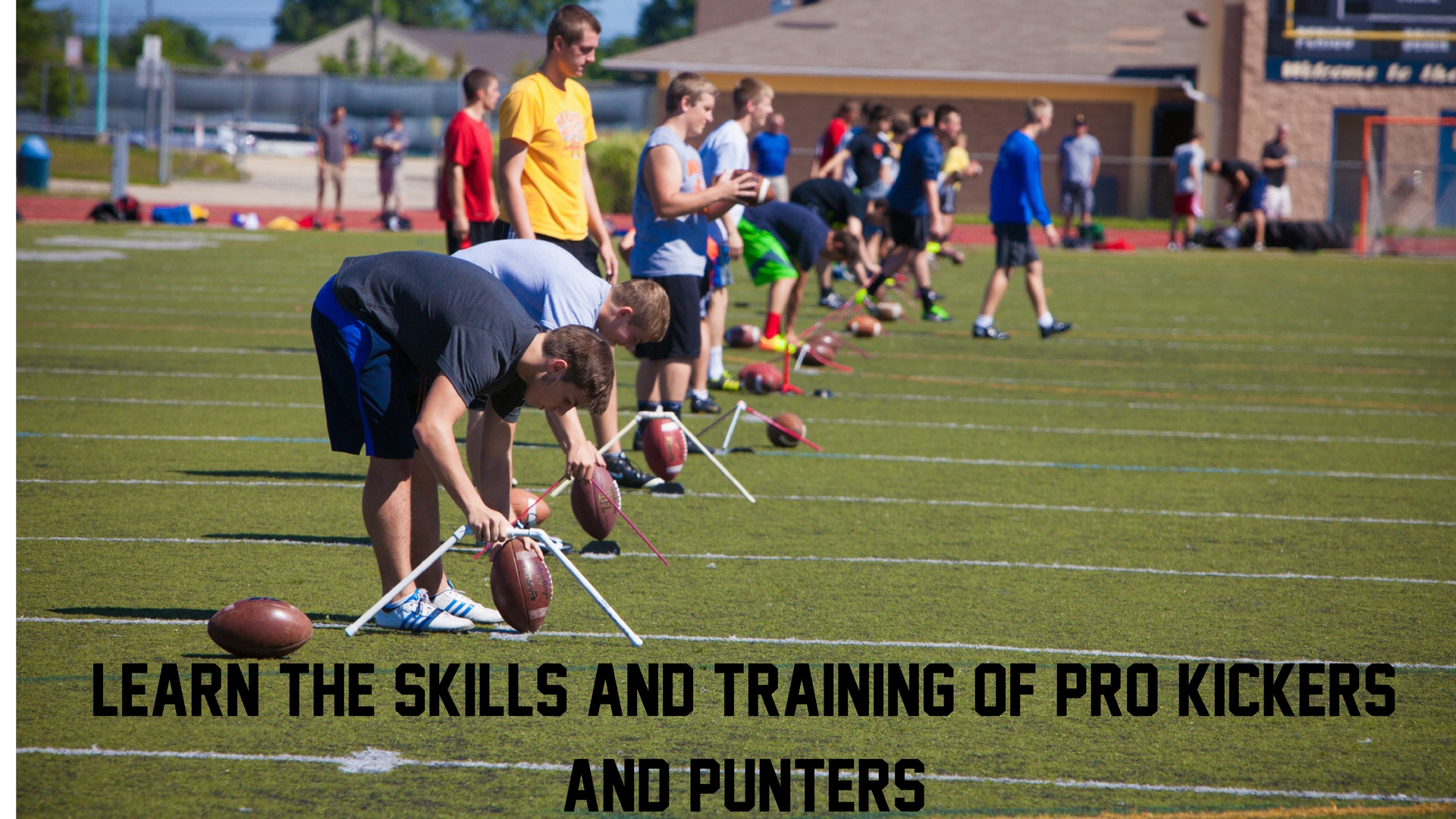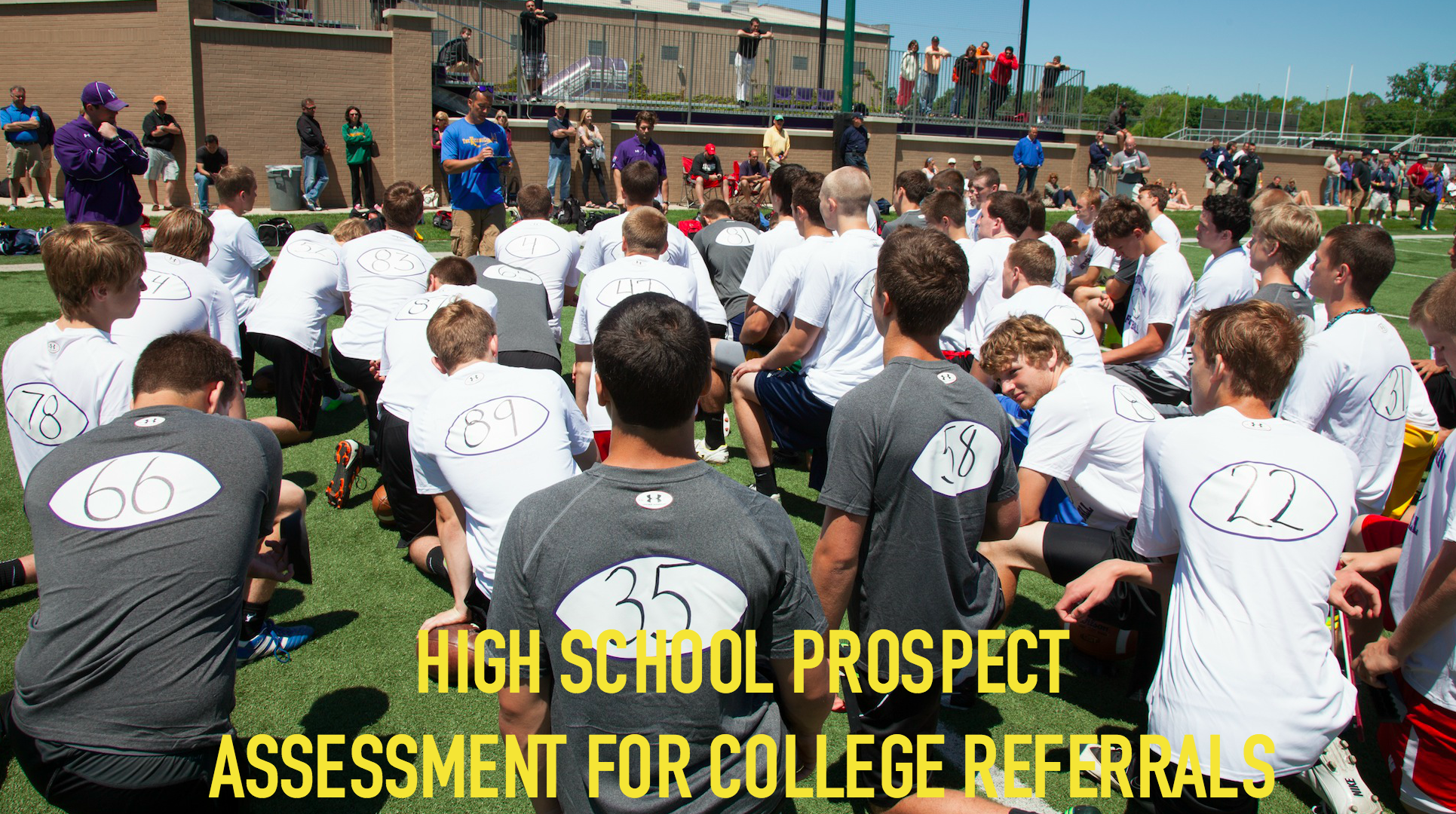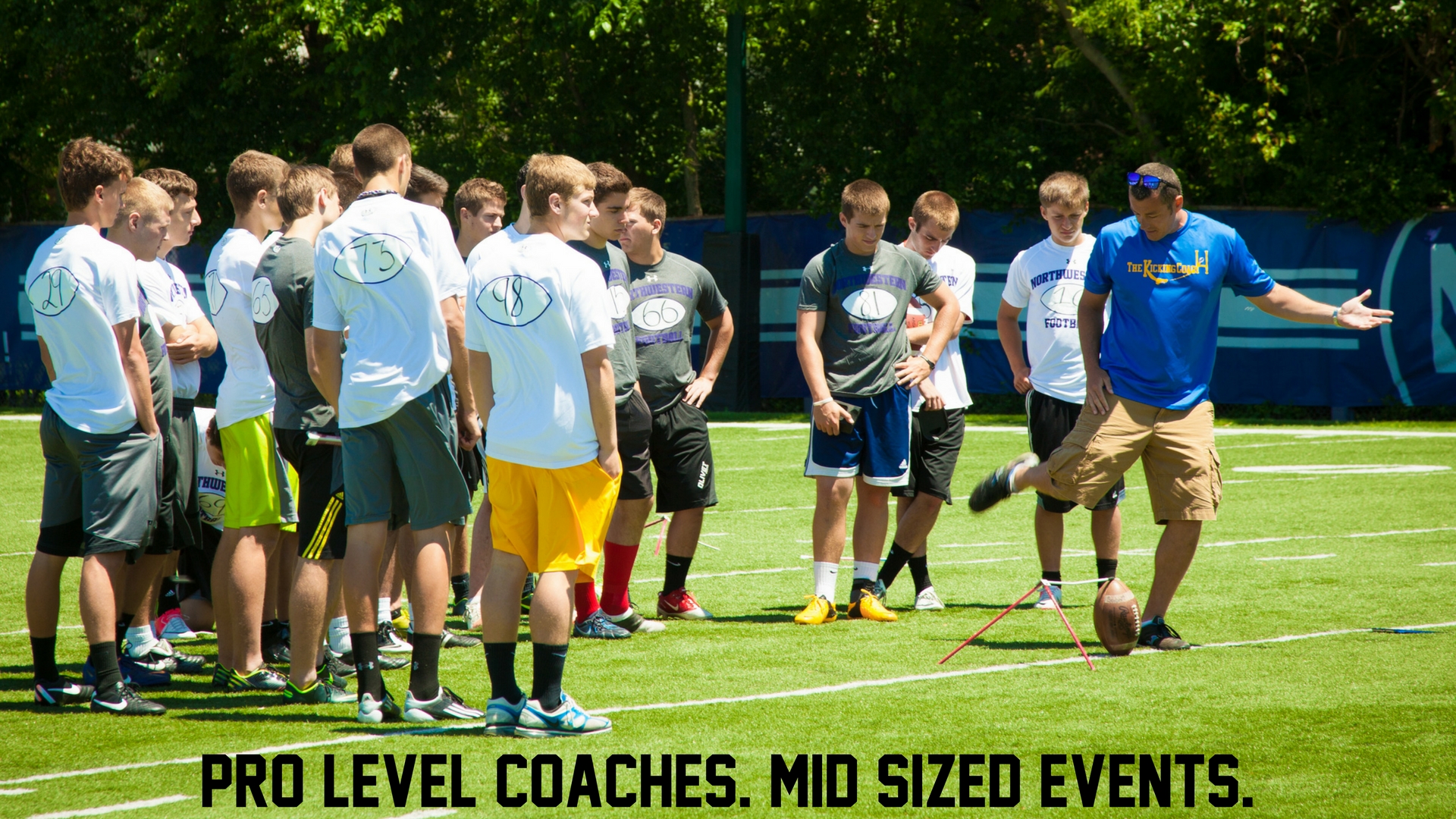 The Kicking Coach kicking camps for high school and middle school athletes take place all year around in Illinois, Michigan, Ohio, Iowa, and Indiana. Kicker and punter individual training for athletes of all ages is available in Chicago and Akron, Ohio.
At every kicking camp, we:
Teach high school and middle school kickers and punters how to develop professional-level skills, and how to train effectively by themselves.
Evaluate their current skill level for potential and college scholarship referrals (high school sophomores, junior and seniors).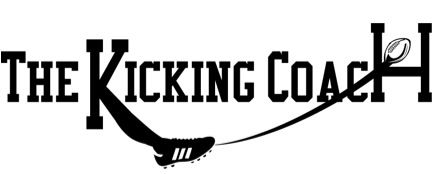 UPCOMING CAMPS & CLINICS
THE KICKING COACH SERVICES
Announcements
The Kicking Coach October Newsletter went out few days ago. It contains kicker training and recruiting tips for all ages – https://conta.cc/2EBG0kQ
Evan Morris, powerful kicker from Michigan and one of our Top Prospects, commits to Michigan State University.
Cody Fick, Class of 2019 Kicker from Lapeer High School in Michigan drilled a 49-yard field goal on a muddy field to win the game as the time expired – YouTube Video
Jack Olsen, class of 2020 kicker/punter from Wheaton Warrenville South HS, kicked 8 field goals in a single game – 48, 39, 28, 44, 24, 45, 44, 21 (off the ground). Check out all eight kicks in this VIDEO
Kaleb Kindsvatter, TKC Alum since middle school – class of 2020 Top Prospect Kicker, went 3-3 on PATs, 3-3 on FGs, and had 6 touchbacks on kickoffs. Newspaper Link Here.
Kicker training tip of the month: Kick as little as possible on Wednesday and Thursday. Save your legs for the game day.
Punter training tip of the month: Get your hands faster. This simple punt grip and ball handling drill will accelerate you handling time, making your coach more happy, and making your punting life easier.
Coach Filipovic is available for 1 on 1 training in Chicago during the winter. Indoor space is available on weekdays until 4:30PM. Weekend availability is limited to outdoors. More info here
Ohio 1 on 1 training is available in Akron, coaching by Josh Brebant. More info here
OUR COACHES
Coach Filipovic is an NFL Veteran with over 25 years of kicking experience. Assistant coaches have NFL or successful college experience.
For high quality kicking equipment – footballs, blocks, holders, goal posts, and more, visit Wizard Kicking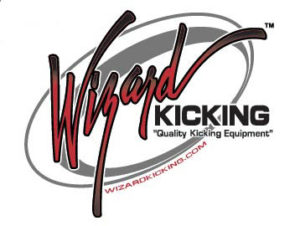 The Kicking Coach LLC
2415 W Dakin St.
Chicago, IL 60618
phone: (773) 480 – 5425